STEM Scholarship Awards
Congratulations! You have been awarded a tuition scholarship of $1800 from Edkairos Corp.
Tuition scholarships cover up to 80% of course cost and can be applied to several courses and programs.
The funds cannot be used to purchase STEM equipment, which is optional for the Summer STEM Accelerator.
Here's how to claim your tuition scholarship and what to expect on Edkairoslms.

Submit your acceptance form, including signed parental consent

We will email you a registration code within 48 hours


Scholarship acceptance deadline
May 31, 2021

Project selection and experimental design begin
June 15, 2021

Tutor - Mentor assignments
June 20, 2021

Synchronous and asynchronous classes for Summer STEM Accelerator begin
July 6, 2021

Participant product beta launch deadline
September 30, 2021
My Edkairos future
Edkairos learning management system (LMS) is designed to provide you access to STEM teaching and learning resources.
Now that you are awarded a tuition scholarship you can:


Register for upcoming events.
Stay connected through announcements and social media feeds.
Learn about entrepreneurship and STEM programs.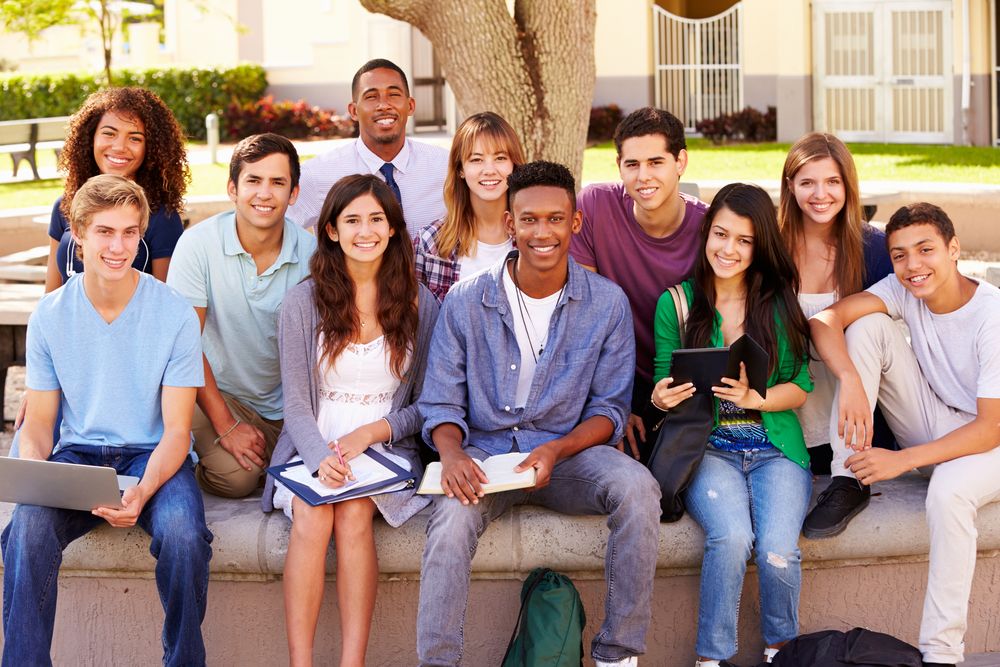 There are three stages to your journey on EdkairosLMS

Summer STEM Accelerator
Participants use understanding by design (UbD), and the 5 Ps of marketing to design, market their product and scale their business. Products may include commercial ready apps, robotics or video games. If you don't create a product or business, you will acquire valuable coding skills and master project research.

Year round mentorship
We don't quit until you win! We continue to mentor you throughout the academic year as you engage in Science or STEM projects within your school community

Build your personal brand
A very exciting part of what we do is help you define and build your personal brand. That includes your personal financial portfolio and your board. I'm guessing you will be targeting a net worth of about a million dollars( For starters). Building your personal brand takes time but it's with every second!
Things you need to know
Virtual hackathons are announced 1 week in advance and last from Friday evening until Sunday evening.
You should plan to participate in at least one virtual hackathon. During hackathons, teams of 3-5 participants work with experts to develop and launch new technologies.

Lead time for some STEM equipment can be over 30 days. If you're ordering STEM equipment be mindful of that.
Created with