Ace Your Math


Middle School Students
Access high-quality and stimulating instructional designs that increase engagement, understanding, retention, and overall achievement.
First-Class Tutors
Our team includes US certified Math teachers, and masters and PhD level experts in curriculum & assessment.


Proficient Learning
Each course is aligned to US regional Math standards and state assessments. Our standards driven instructional strategies accelerate students' academic growth.
Play and Learn

Our gamified platform with interactive videos delivers a 3-tiered intervention system that targets individual needs.


Whiteboard Supervision
We induct the best certified Math teachers to manage the individual learning needs of each student. Using whiteboard technology, teachers can view students' work and provide critical feedback.

Criteria Driven Online Math Tutoring Program
Learn how to solve multi-step math problems and ace your exams. Stop guessing and move towards the top of the class by learning Strategies for Success (SFS), including, CUBES and Criteria Assessments. You will learn to solve math problems with your tutor in real-time or asynchronously, using algorithms and acronyms. Practice daily exercises that improve understanding and make math more fun!.
Strategies for Success
Whether you are learning the basics or becoming proficient in advanced mathematics, Ace Your Math will teach you strategies to make you confident and successful.
Complete your math assignments more easily using SFS

Master complex word problems using SFS, algorithms and acronyms

Ace exams with our standards driven approach
Prepare for PSAT or SAT

Middle School Math Topics
Struggling with Math? This is the perfect place to start learning:
The real and complex number systems
Operations and algebraic thinking
Geometry
Statistics and Probability
Get Instant Help from Our Experienced Math Tutors
Easy And Effective Math Strategies for Success (SFS) - Learn at home synchronously and asynchronously
Our Math tutors Enhance Middle School Concepts using Strategies for Success (SFS)

Ace Your Math curriculum covers all syllabus and topics that students should study in middle school. We build our success around research-based, proven strategies for success.

The program includes Growth Mindset activities, CUBES, use of acronyms, and algorithms. Criteria driven instruction and exercise activities help students improve their problem-solving skills.

What Our Students Say About Ace You Math
"Ace Your Math helped me build my self confidence. I used to be scared of math but now I enjoy doing it as it feels like a game and I understand the formulas and multi-step solutions better.
I invited my cousins and friends to join the program and they are happy so far."
Tania b, GA

"I wish Ace Your Math was my real math course in school. It's much more fun and I no longer have to guess the answers like I used to. I used to score below 50% a lot and now my grades on a test are in the 70s and above.
I like the fact that I use the same apps as my school so that helps to push me ahead of the stduents in my class and I don't have to learn a new software or app."
Jabary Brown, NJ
"The whiteboard activities are really great because I get guidance in real time. Ace Your Math was fun, especially the Minecraft and group sessions. I met new friends and learned fast ways to solve math problems. Some things I knew before, like CUBES, but they forced me to use them in Ace Your Math, and now I do get better results. I think I am more confident about math now and ready for my PSAT."
Arion Mixon, NY

Ace Your Math helps students to practice using Strategies for Success (SFS) to complete daily activities.
No more guessing the multiple choice answers - We use Criteria Assessment.
Start today and get Help with Middle School math!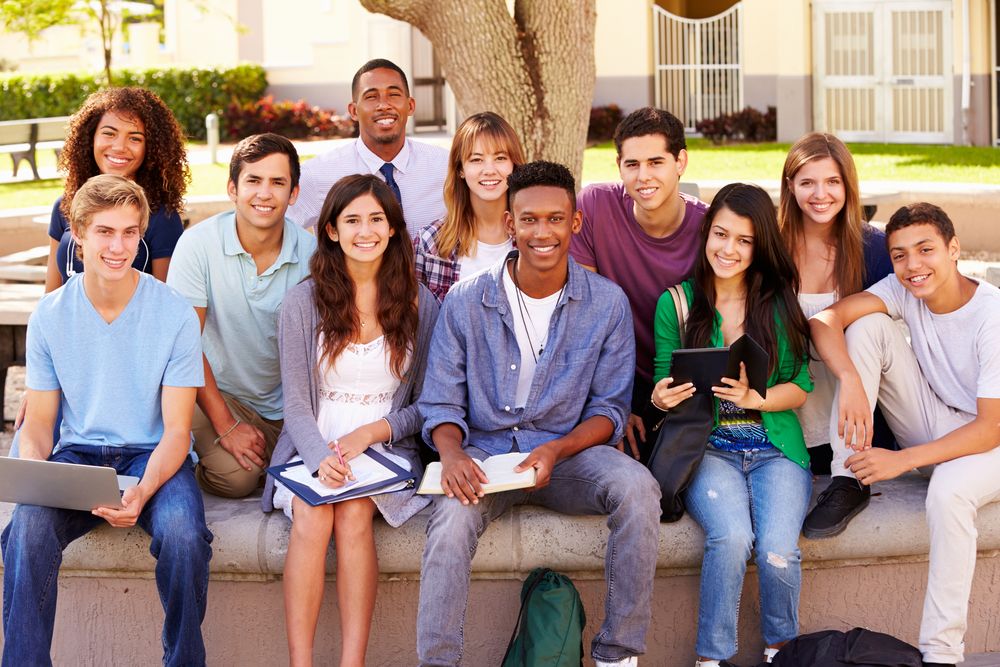 Created with